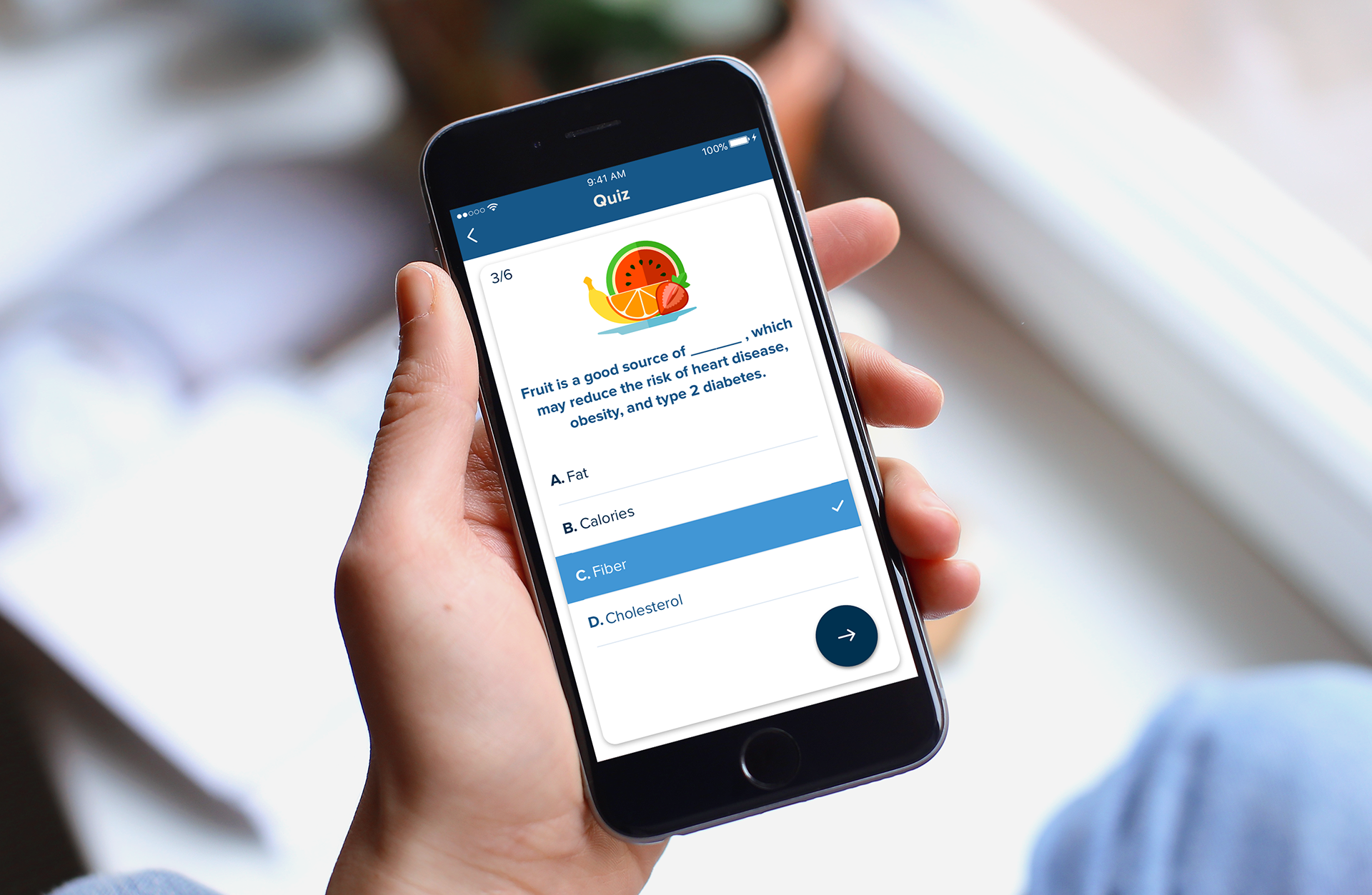 The ActiveHealth app is being created in order for ActiveHealth members to receive personalized motivation and coaching to achieve their health goals, creating healthier members and lowering the average cost to ActiveHealth per member.
These new Activities may serve as Activity Templates that can in the future be used to create new instances of Activities leveraging new and different content.
I created creative assets and illustrations for the 8 new activities, as well as new design templates. And we completed final delivery of these new activities within 18 weeks from the start of the assignment.