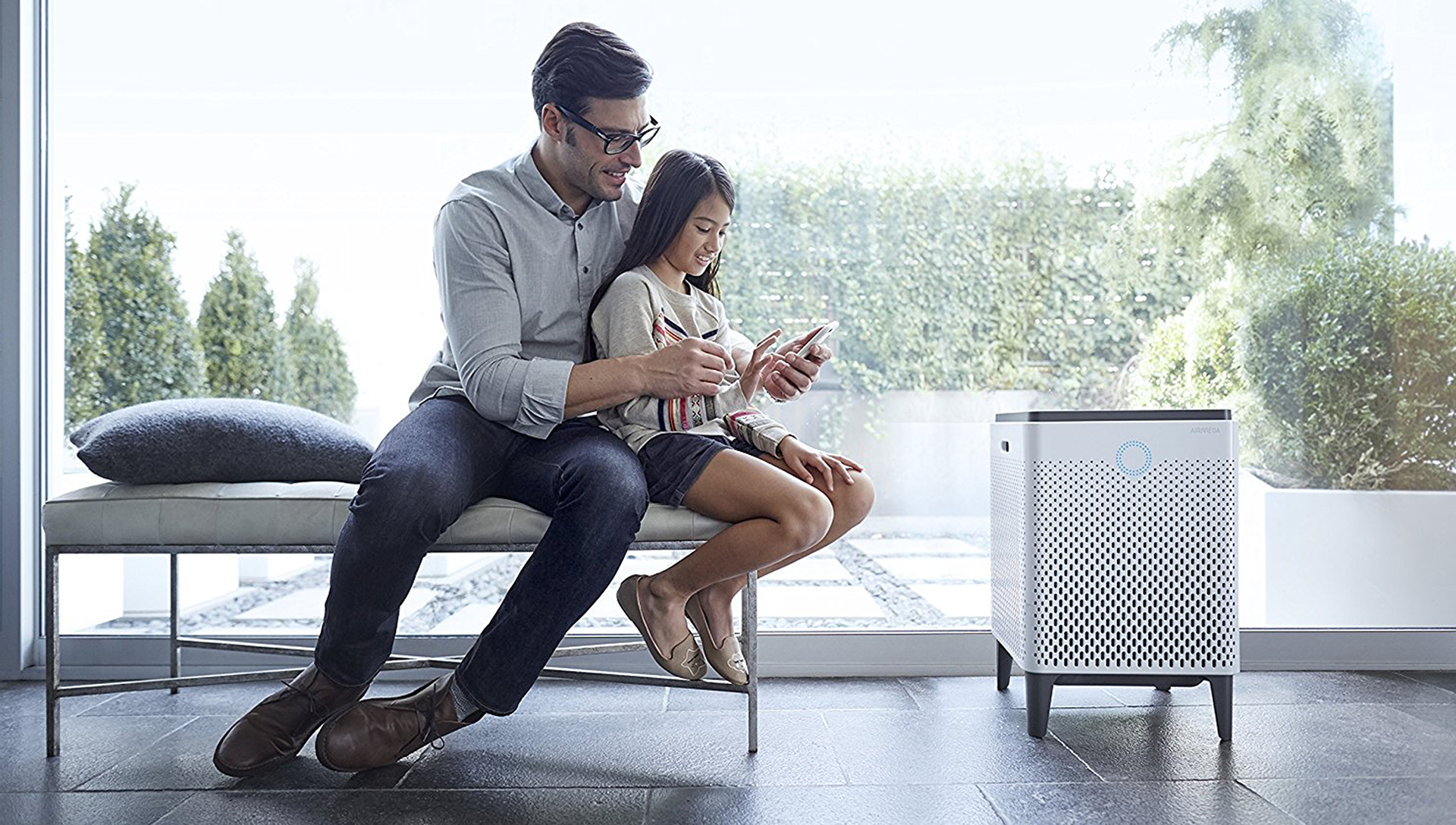 Coway is a Seoul-based manufacturer of health and wellness appliances and a market leader in Korea and Asia. Airmega is part of Coway's global expansion strategy, and their first product for the U.S. market, so we were honored when they turned to us to concept, design, and develop the mobile application component of this gorgeous and innovative product.
I was responsible for the overall design including look and feel, color scheme, icons and paring screens on both iOS and Android.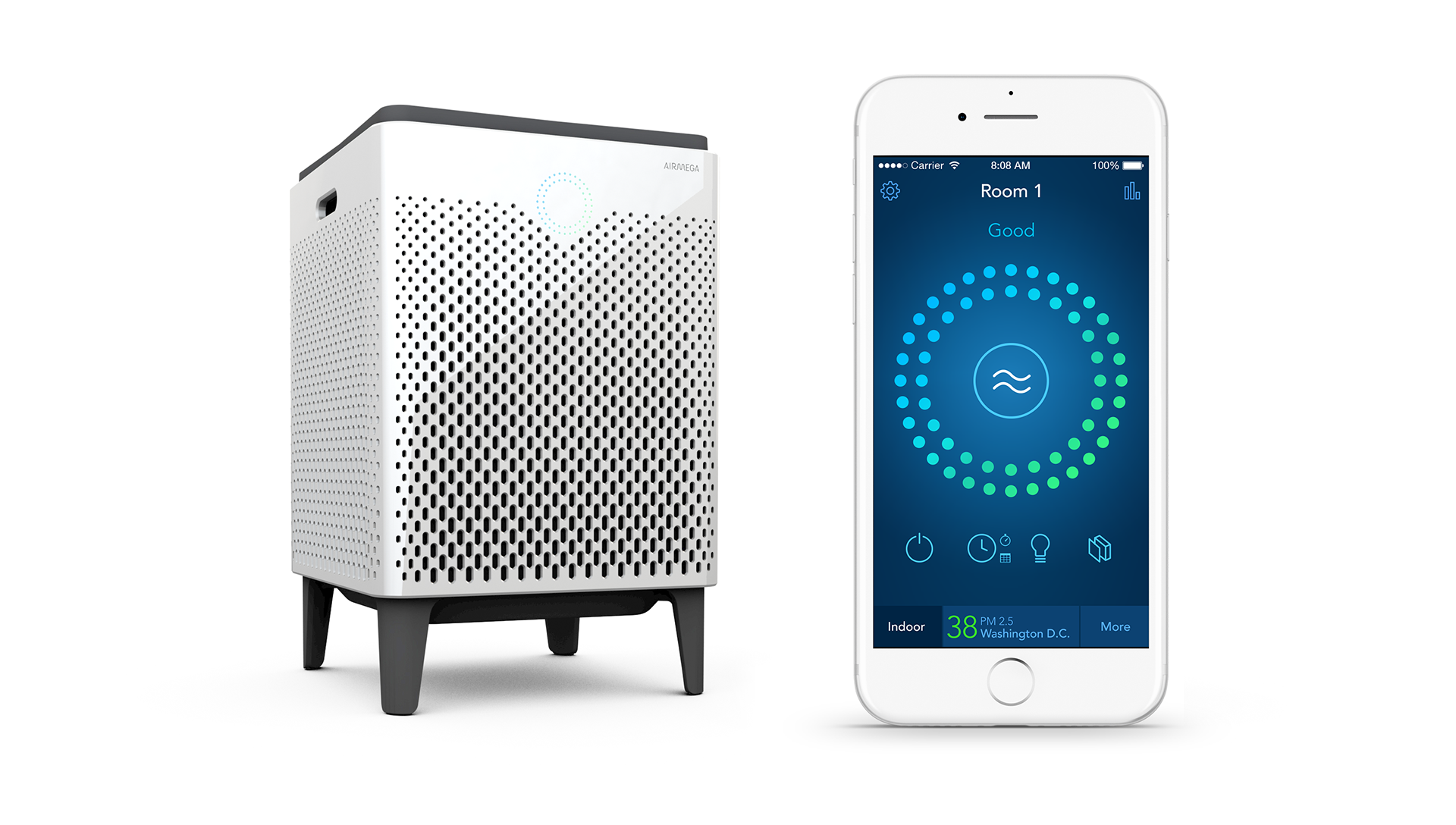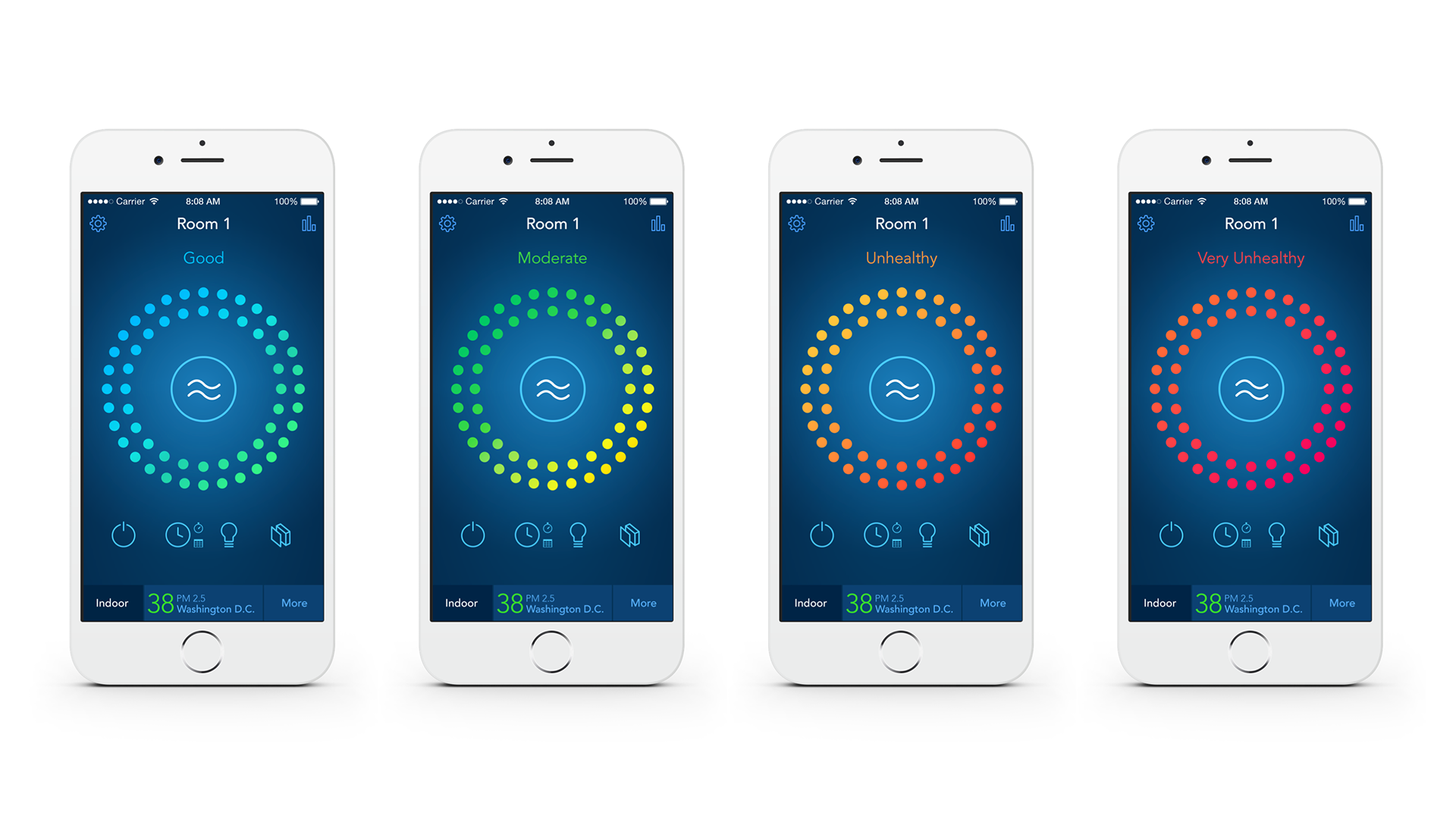 Airmega's pollution sensor tells you the air quality inside in real time. The brightly colored LED ring lets you know if your indoor air is fresh or unhealthy, every minute of the day.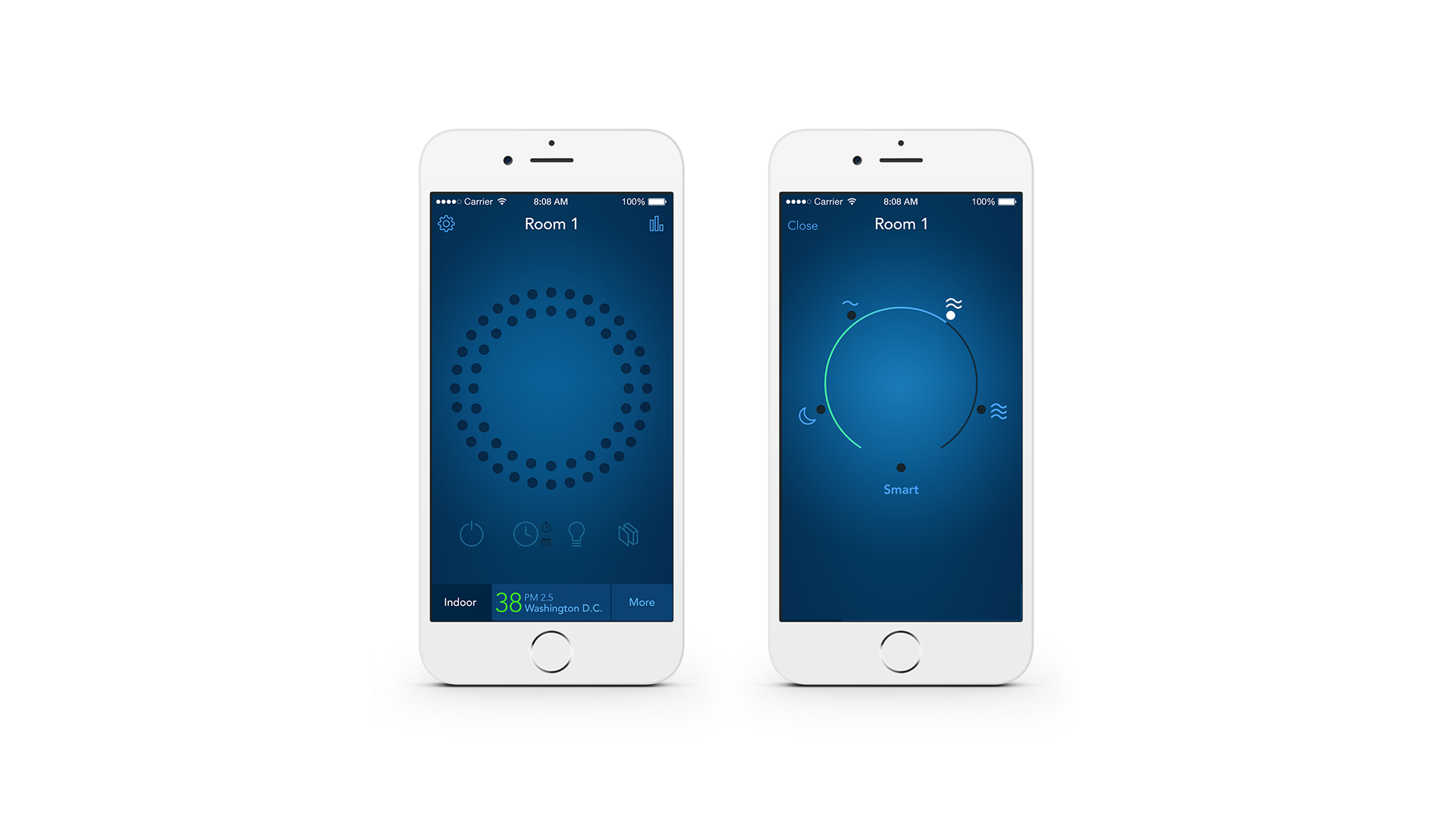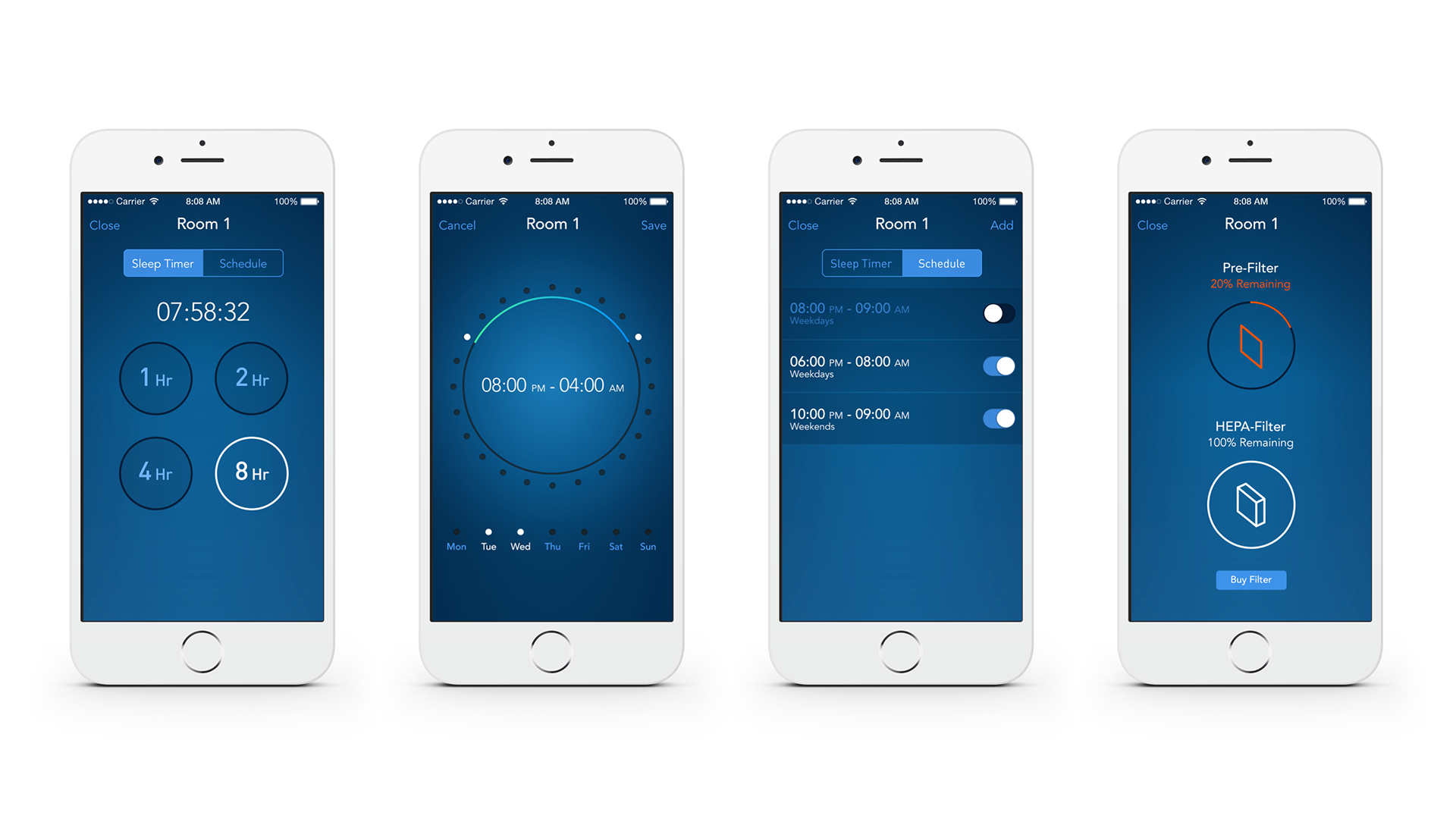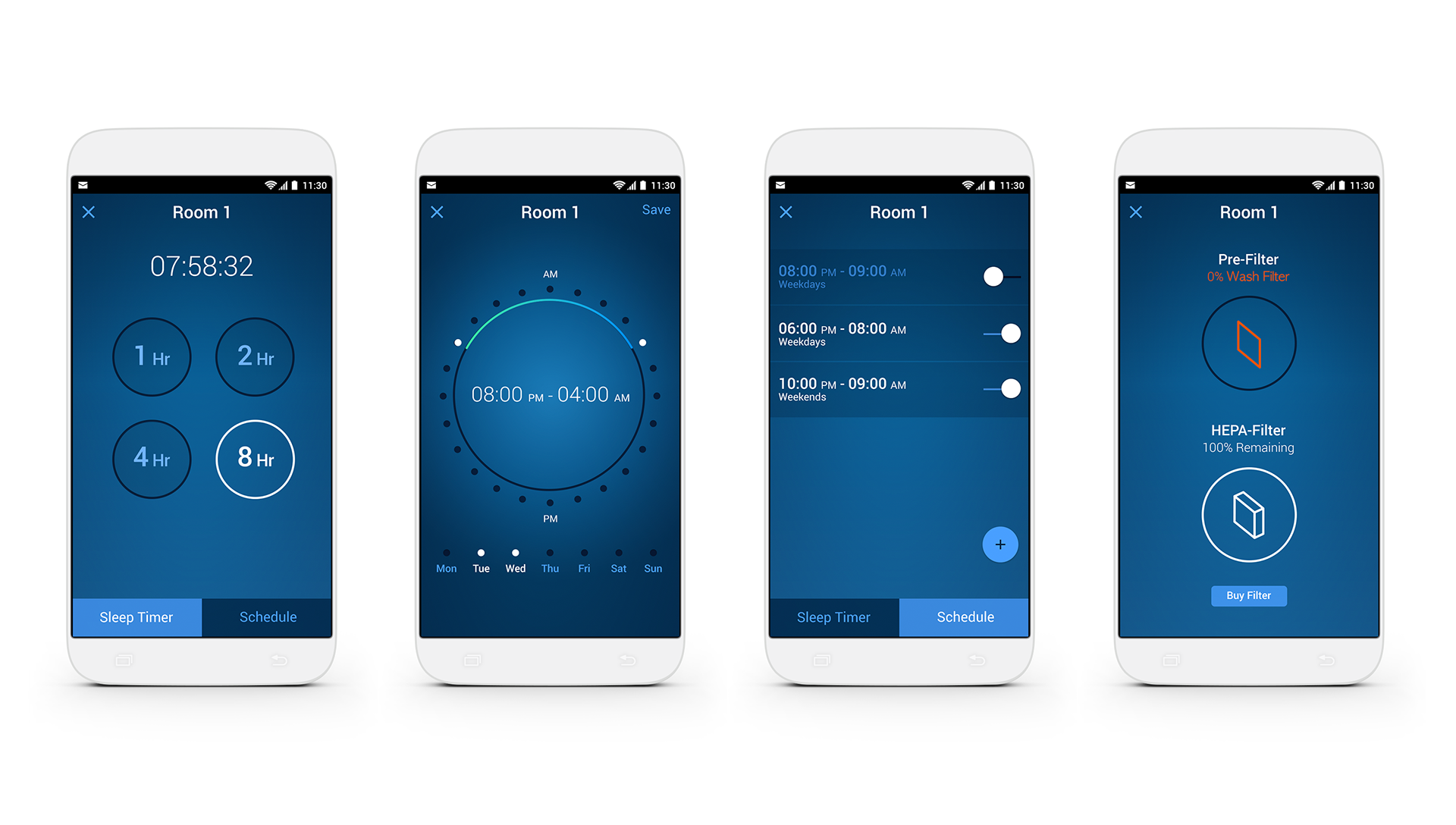 Users can use the app to control the unit from any location, set timers, view and track air quality over time for a historical perspective, and configure alerts for pollution or filter status.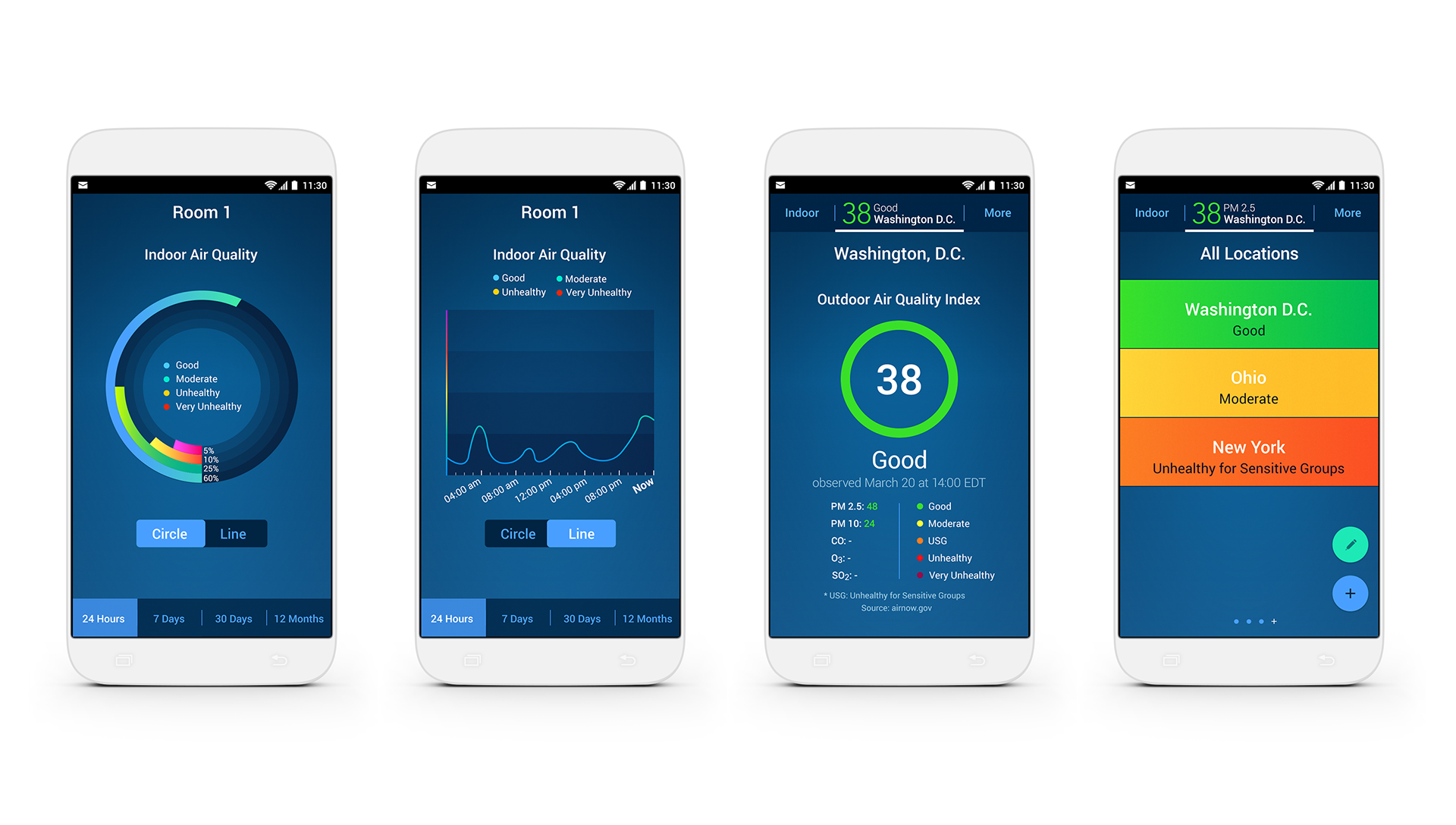 The WiFi-connected unit senses the indoor air quality while receiving real-time information on outdoor air quality and adjusts the filtration accordingly.
Created using Objective-C, Java, IoTWeb Sockets, PubNub, Parse, Client Backend and Device API.
Available for iPhone and Android.