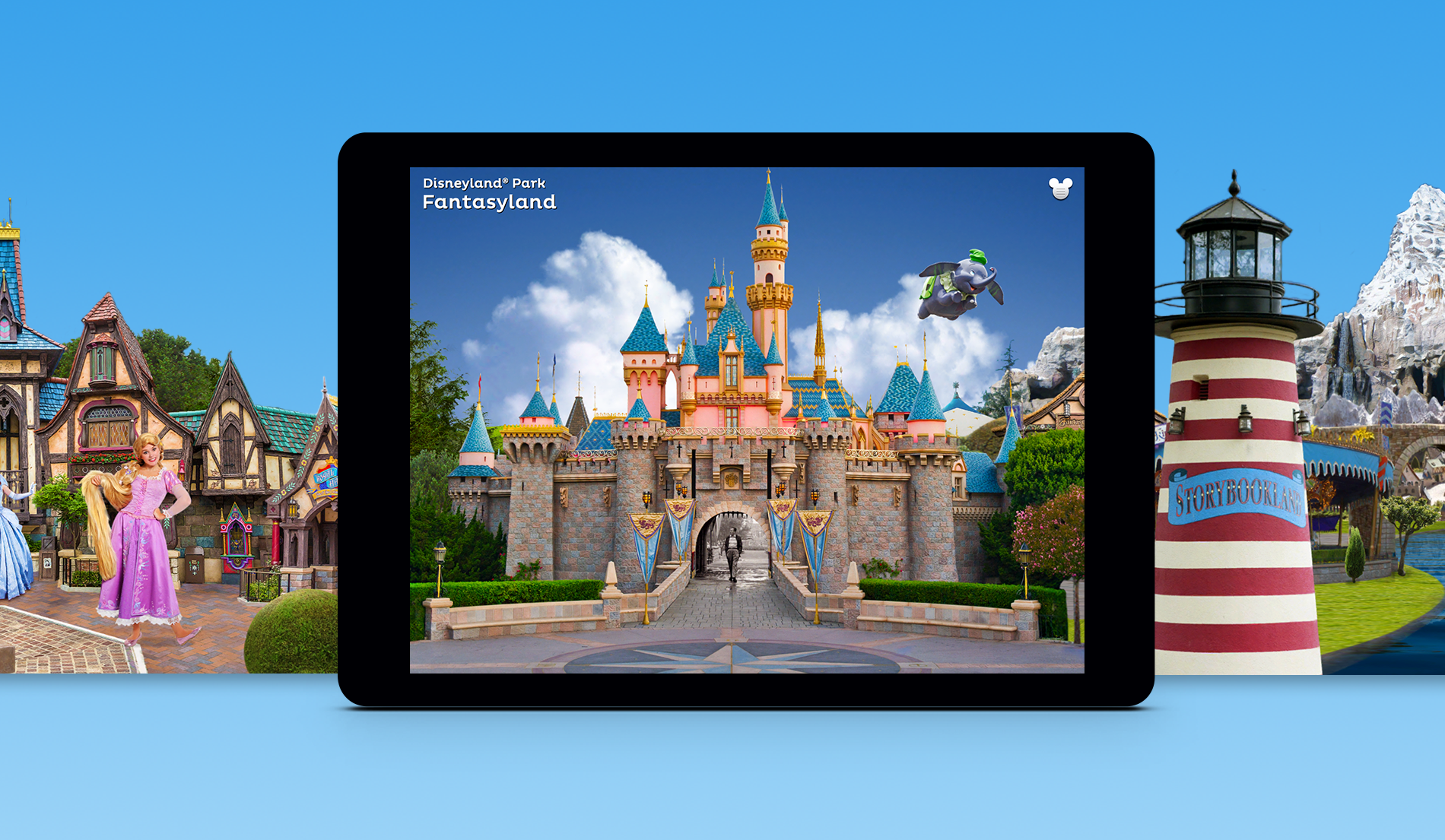 Disney Parks and Resorts asked Small Planet to create an application that could capture the magic and scale of Disneyland Resort. This "Happiest App on Earth" would provide an immersive experience to users, giving them the chance to explore and interact with attractions and characters in a way no app had done before.
The result was Disneyland Explorer, a panoramic recreation of the entire Resort, from the Magic Kingdom and California Adventure to Downtown Disney and the Disneyland Resorts. Highlights from over 130 attractions are captured in slideshows, videos, 360 degree panoramas, and immersive mini-games.
Our team visited Disneyland several times during the discovery phase. We explored literally every attraction — sketching designs, supervising photo shoots, and mapping out the best way to translate the in-person visitor experience into an vivid mobile experience. Back at the shop, we composited together thousands of images to form a seamless, continuously scrolling world.

I worked as a lead designer to create scrollable world from sketch to build.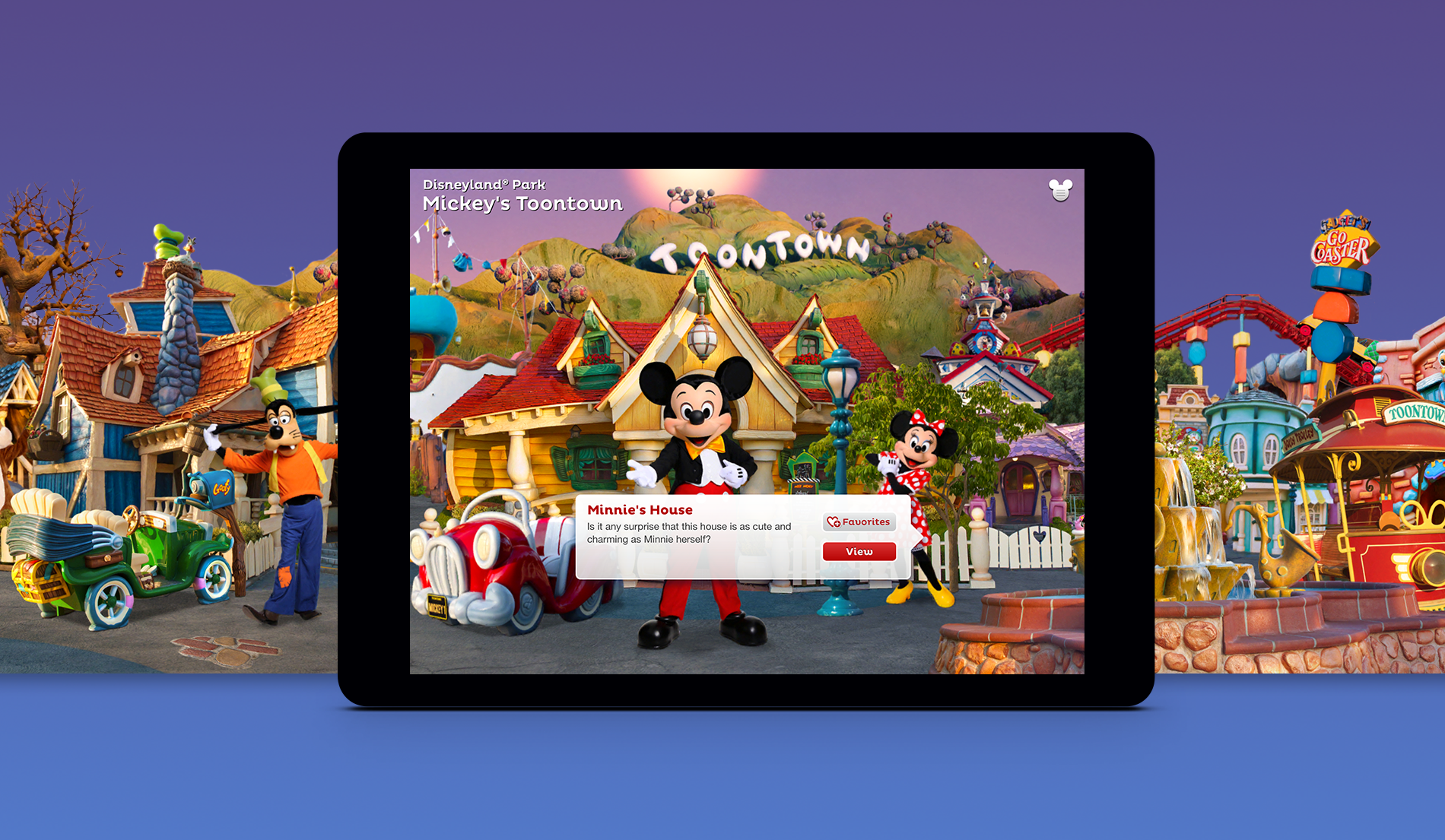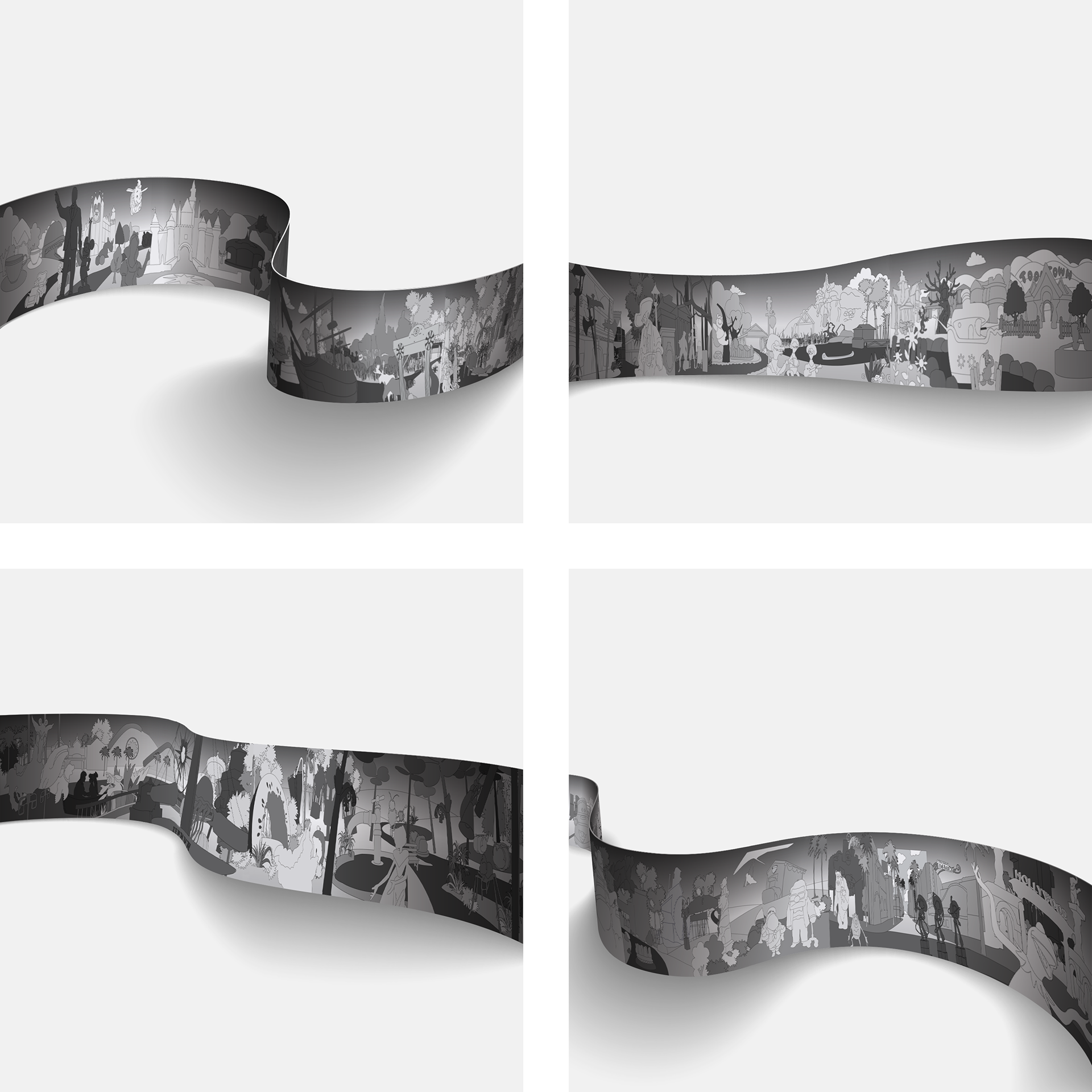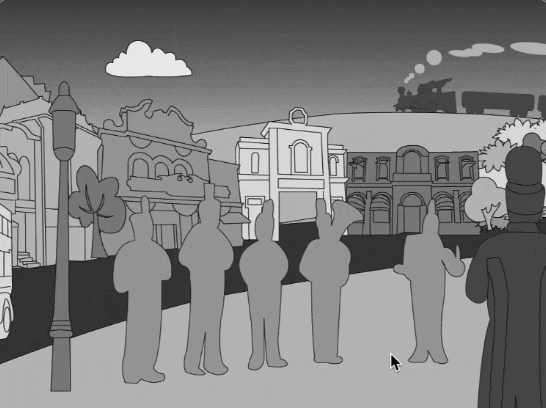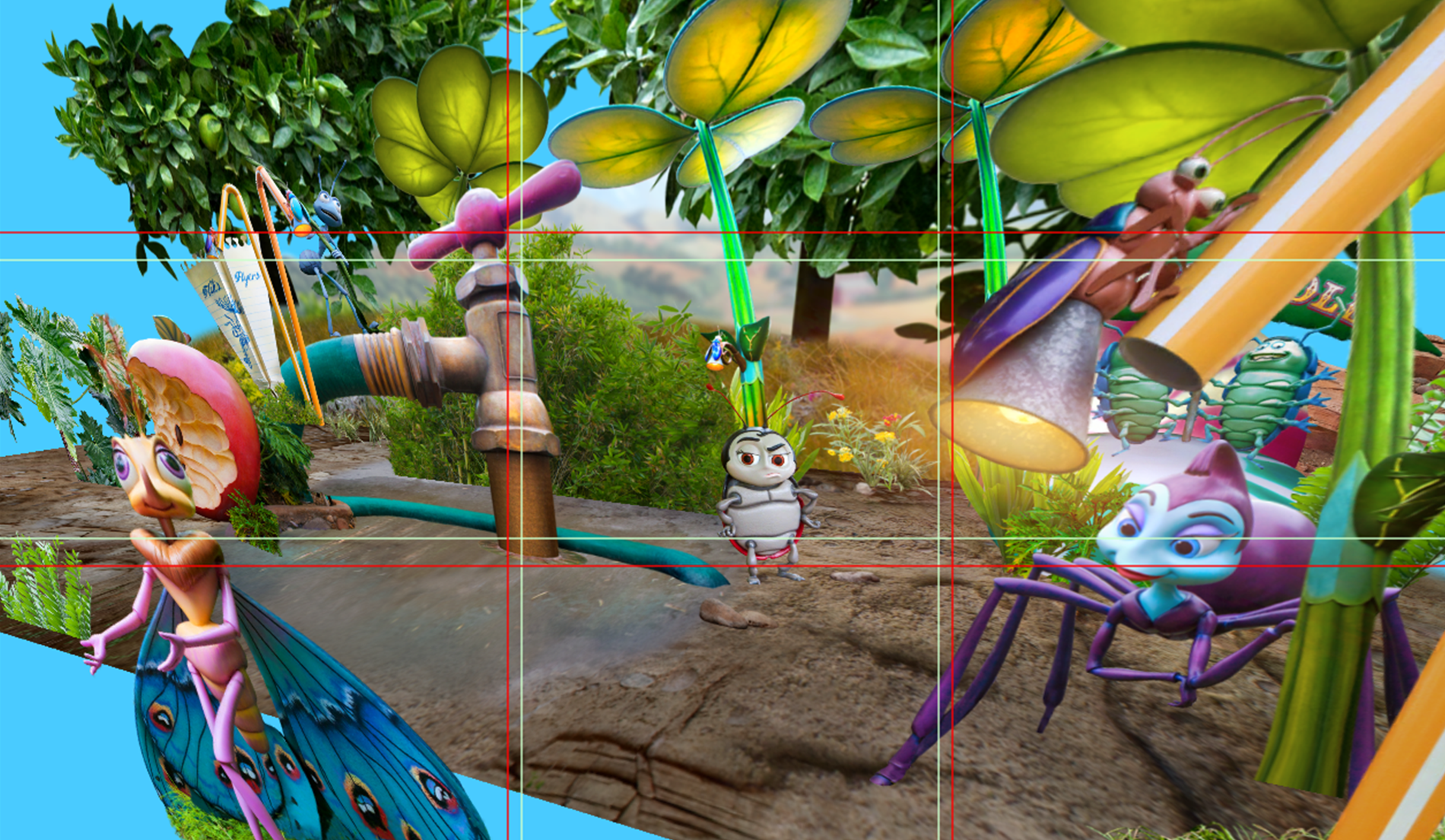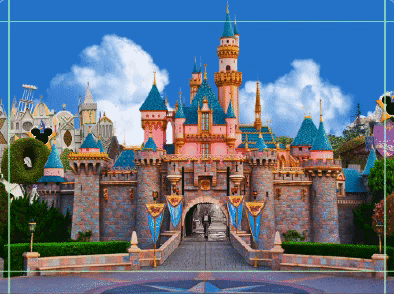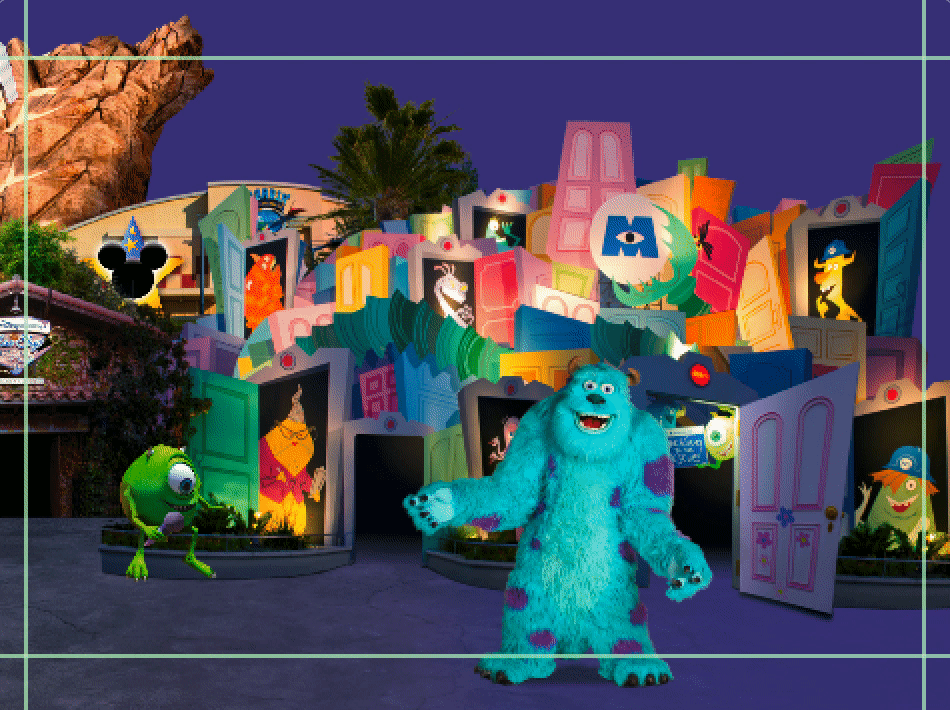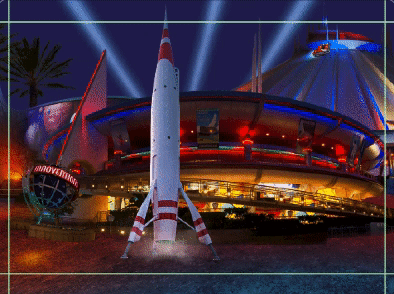 The first release of Disneyland Explorer was a massive hit, becoming the #1 overall app on the App Store. And it maintained #1 overall free iPad app for over two weeks with over 1.3 million initial downloads.