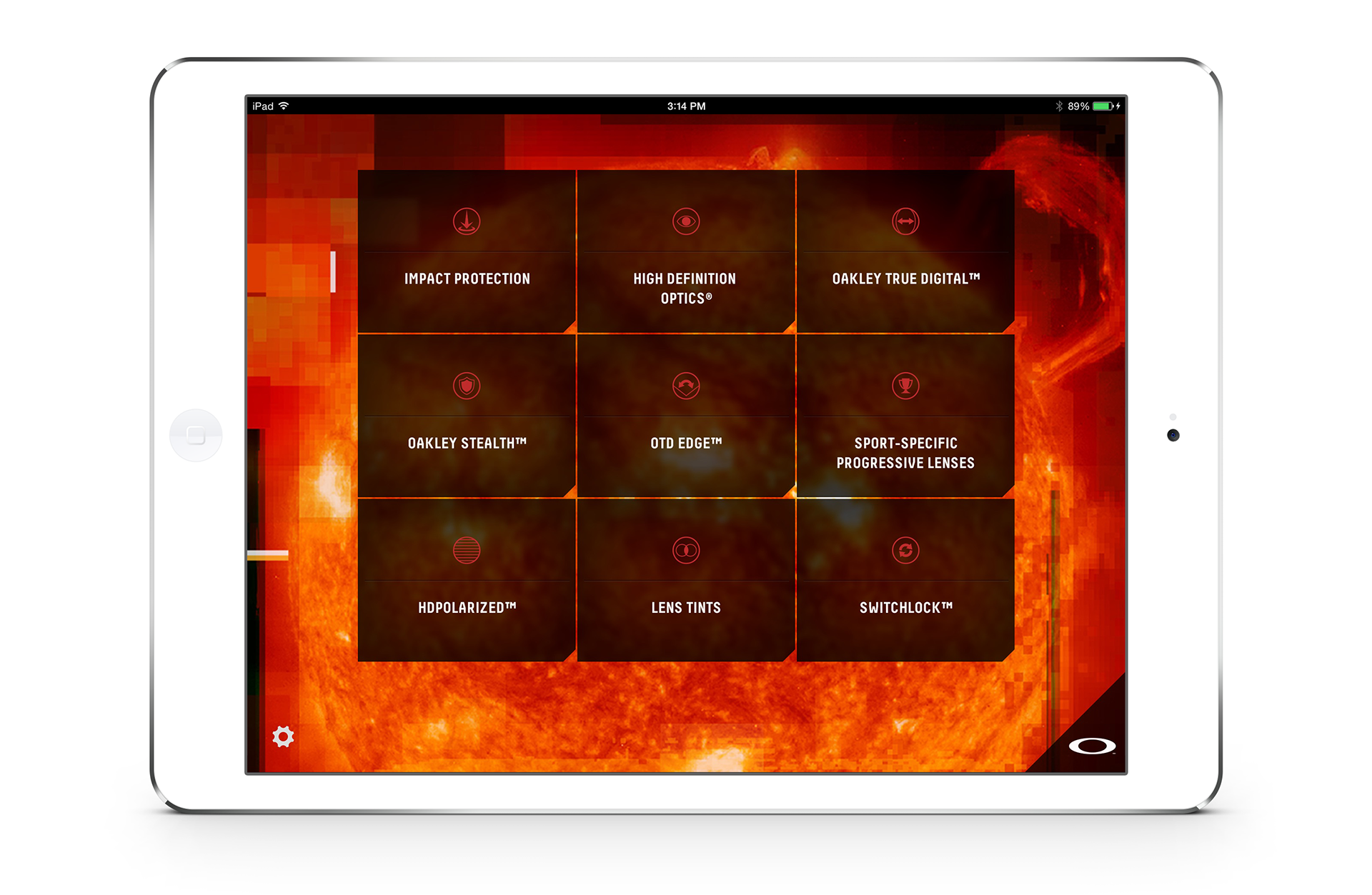 Oakley is one of the most innovative manufacturers of high performance eyewear and apparel in the marketplace. Small Planet created Mad Science to help Oakley trainers demonstrate the sophisticated tech behind their eyewear and educate their vast sales force as well as sales associates from their retail partners.

Involvement in this project included wireframes, design, illustration, icons, and animation.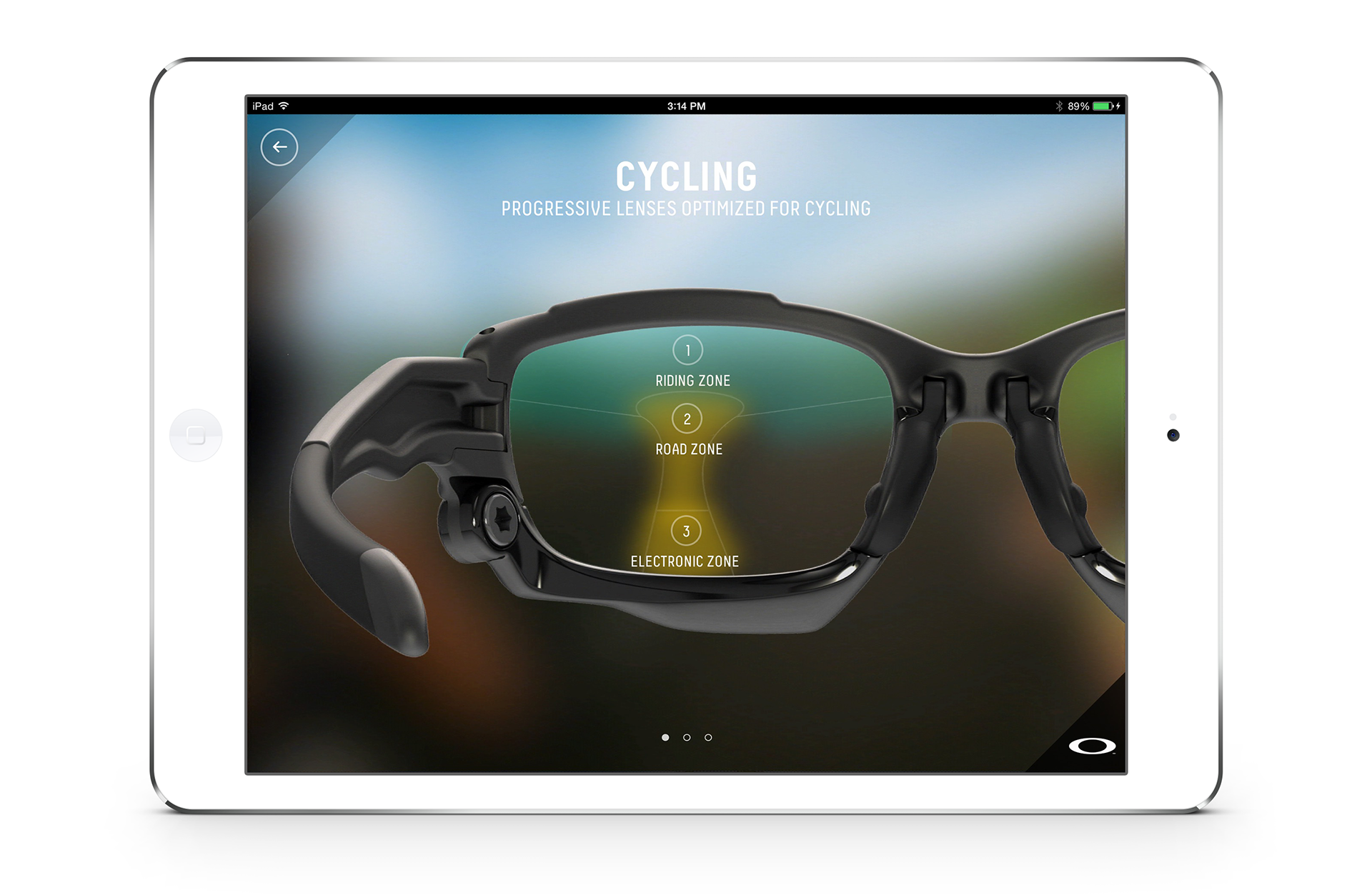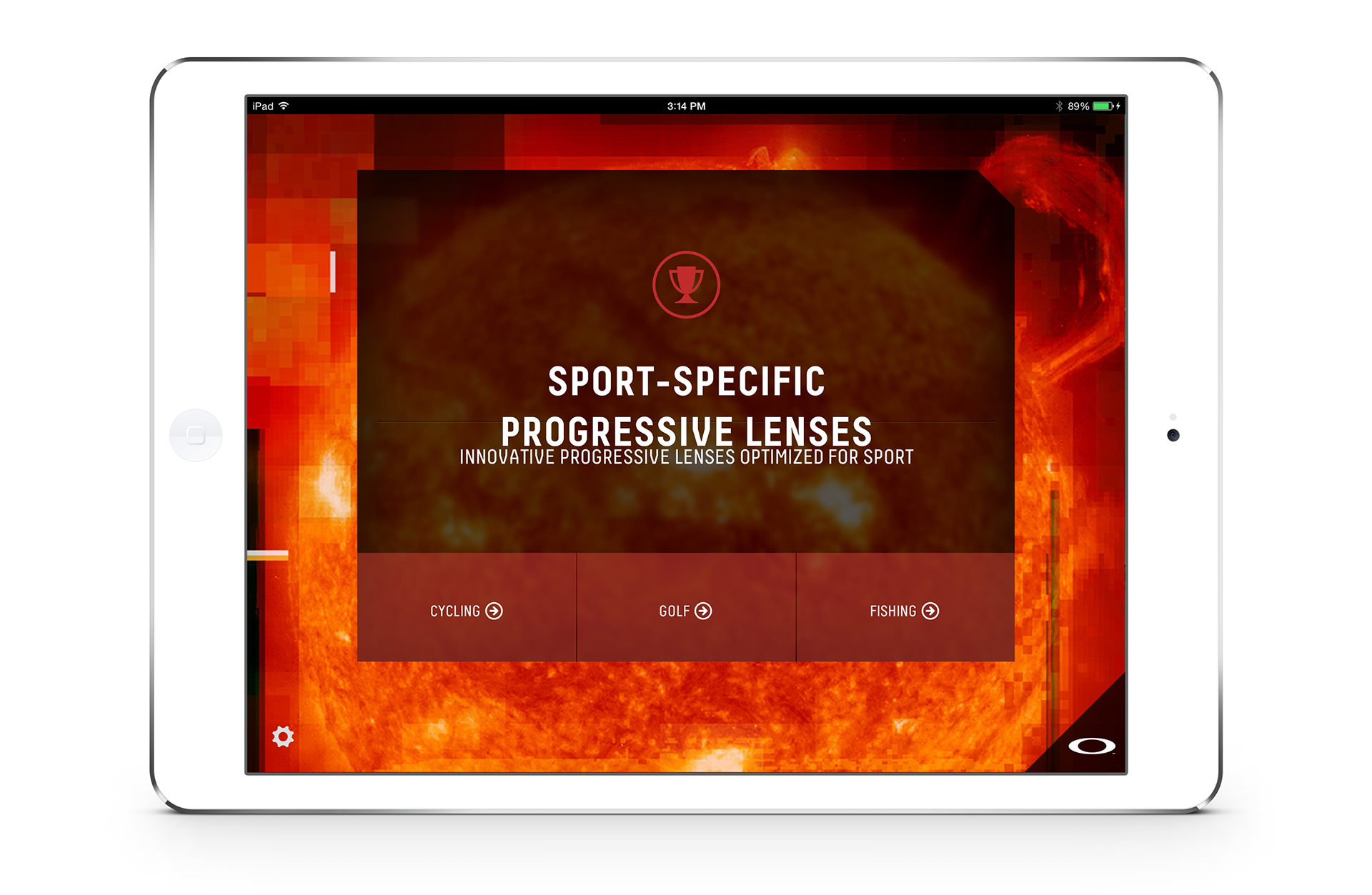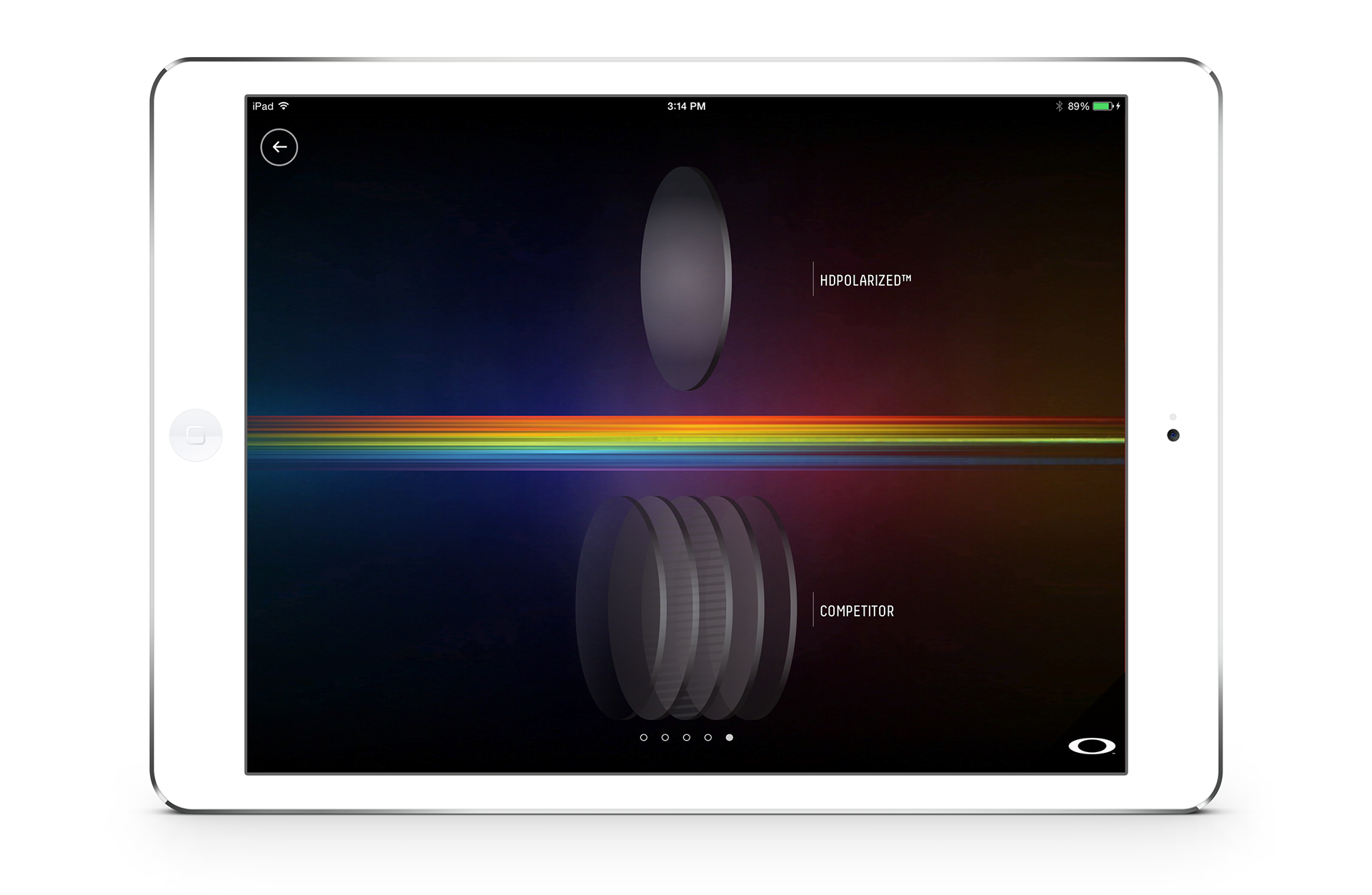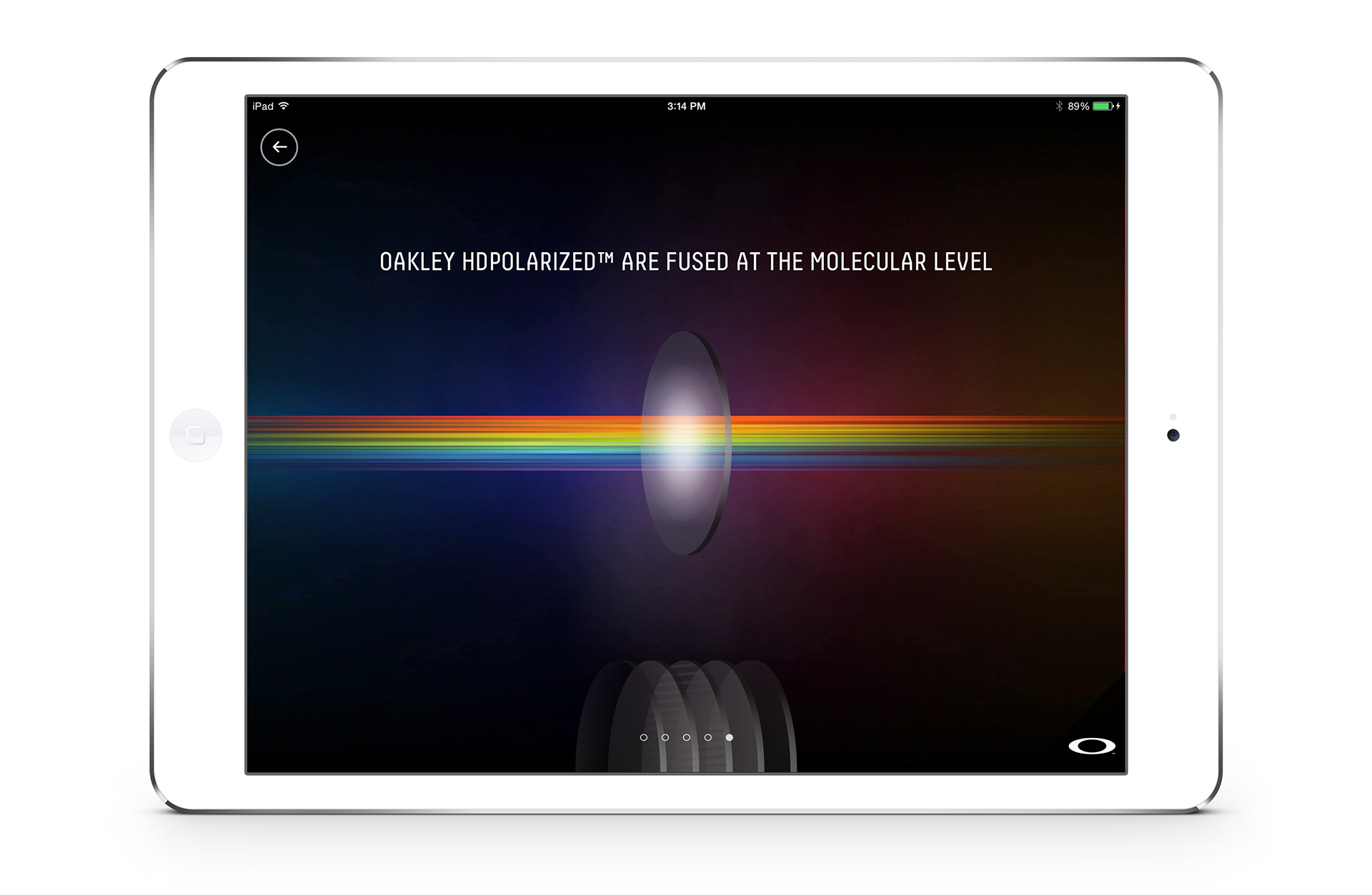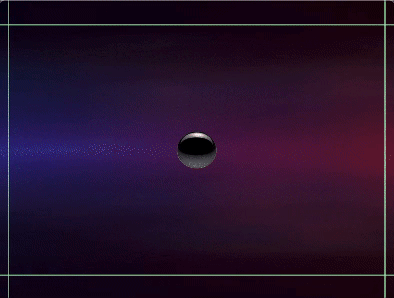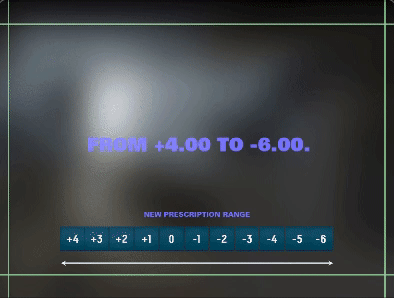 The app was distributed to Oakley representatives in North America, South America, Europe & Asia.