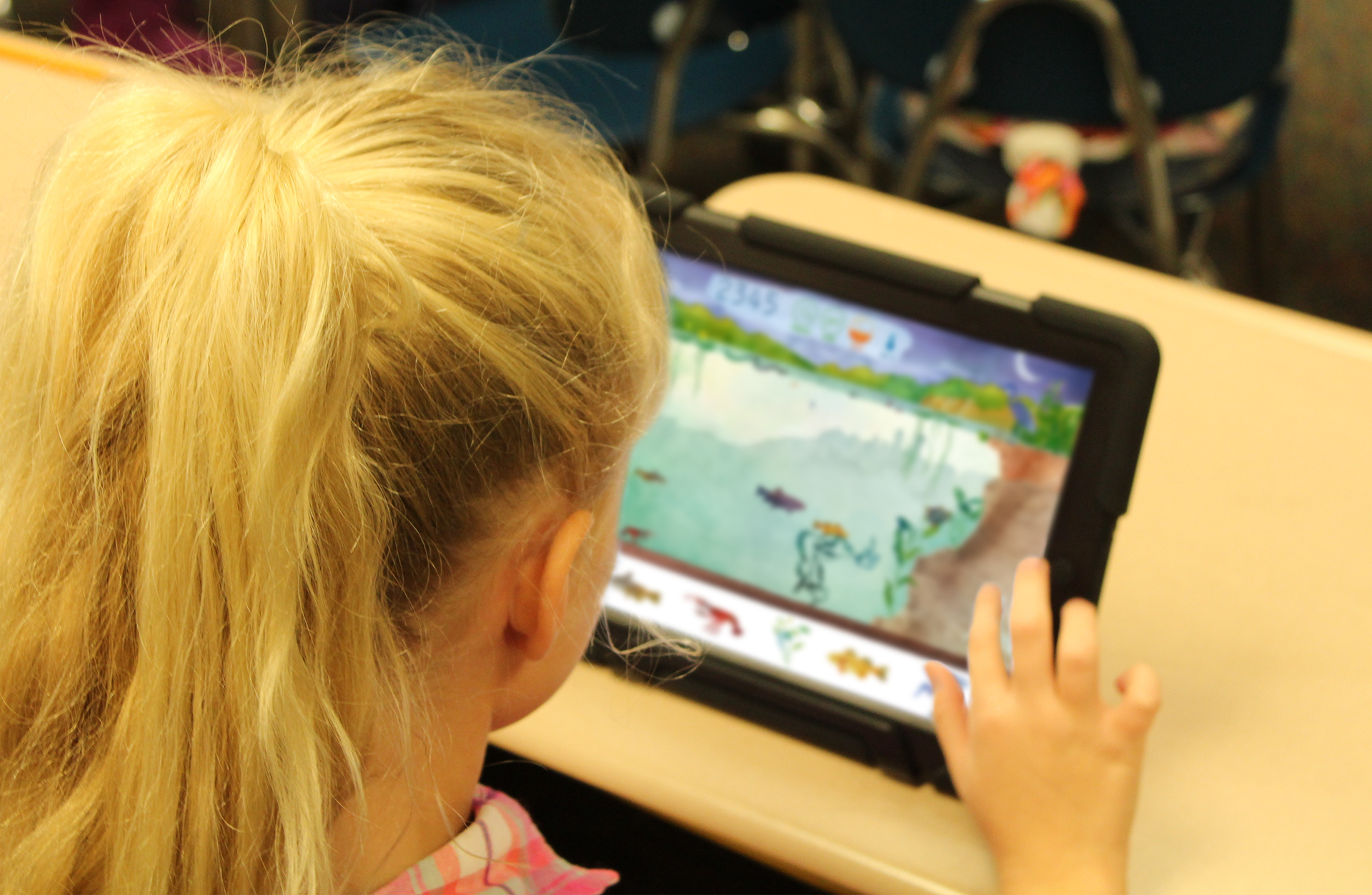 We partnered with Amplify to develop tablet-based curriculum tools for middle school students and teachers. 
This playful and painterly game allows students to add flora and fauna to a pond to create and maintain a blanked eco-system.
I was in charge of the art direction from concept, illustrations, art working, and animation.